General Students' Committee
Elected Officials
We are the democratically elected, political student representation at the University of Mannheim.
According to the State University Act, the General Student Committee has an executive board that represents the constituted student body.
At the University of Mannheim, this therefore includes all 12,000 students.
The elected representatives work in six departments and the executive board to improve your everyday study life and to create new opportunities on campus for you.
Our employees
Budget Officer
AStA Secretary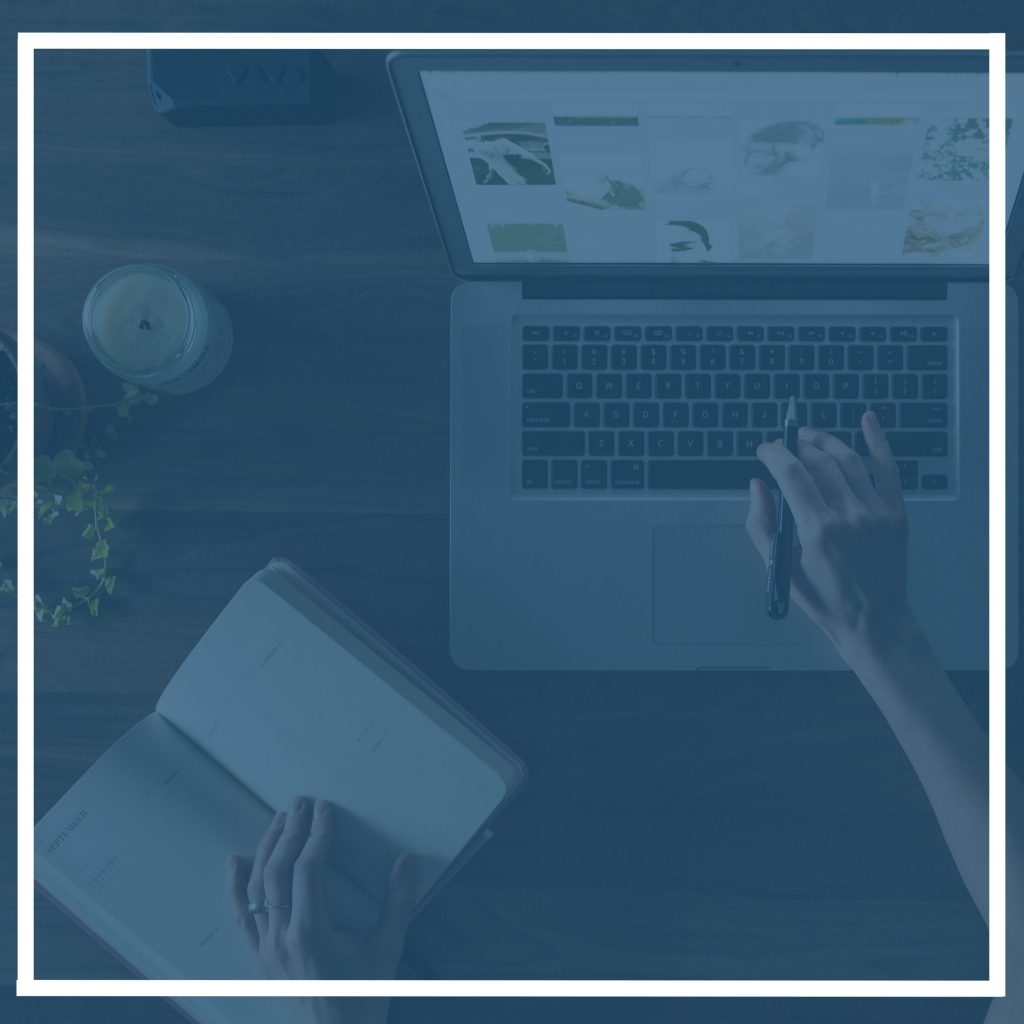 Data Protection
Secretary
Tatjana Leitzig
Secretary of the General Students' Committee
Address
Parkring 39
1st floor Room 101
68159 Mannheim
Opening Hours
Monday to Thursday from 9 a.m. to 1 p.m.
The AStA secretariat – your first point of contact for information, stationery and contact.
The secretariat is the first point of contact in the General Students' Committee(AStA).
Our secretary Tatjana Leitzig is the contact person for all questions.
She knows our structures and knows exactly what to do or who to contact.
During office hours, the secretariat is responsible for the following tasks in addition to the stationery store:
Volunteer certificates of the initiatives
Key management and ecUM activation
Room bookings
Registration of representatives
Support of the job exchange
General inquiries
General coordination
Budget Officer
The budget of the students' union has a volume of more than 300.000€. This money must be managed carefully and properly. The budget officer takes care of all this.
Together with the treasurer, she makes sure that all requests are processed and that there is always enough money.
Her main tasks include monitoring the regulations, drawing up the budget and preparing the annual financial statements.
Karin Schaab
Beauftragte des Haushalts gemäß §9 LHO
Every penny goes across their desk to make sure everything is right.
Data protection officer of the Students' Union
So that all data remains secure – technically and legally.
Data protection and data security are very important for the General Students' Committee and the Students' Union. Since the EU General Data Protection Regulation (GDPR) came into force, the VS has appointed a data protection officer.
Our data protection officer advises the student body on data protection issues and ensures that all processes comply with the new requirements.
Thanks to his IT knowledge, he illuminates data security not only from a legal perspective, but also from a practical one.
For all questions regarding data protection, he offers an open consultation hour every Thursday during the lecture period from 6 to 7 p.m. in building A5 in the mPool. Prior registration is not required, but recommended for detailed questions.